E-commerce has been an instrumental asset for companies over the last five to ten years, as they have adapted to an increasingly online world. The global pandemic brought about an even greater need for e-commerce, as it was key to surviving the challenges and will continue to be pivotal in the "new normal." According to eMarketer:
By 2024, e-commerce sales worldwide could reach more than $6 trillion.
In the wake of the pandemic, direct to consumer (DTC) brands are taking a leading role in e-commerce. They have become a force to be reckoned with, even by giants like Amazon. This movement started with the DTC selling easy-to-ship items like skincare, makeup, and fashion. Top DTC brands like Warby Parker, Dollar Shave Club, Allbirds, and Glossier were early adopters of digital marketing, and now the big retailers are catching up to the strategies employed by them. It has expanded to include higher-priced and more complex items like innovative home technology.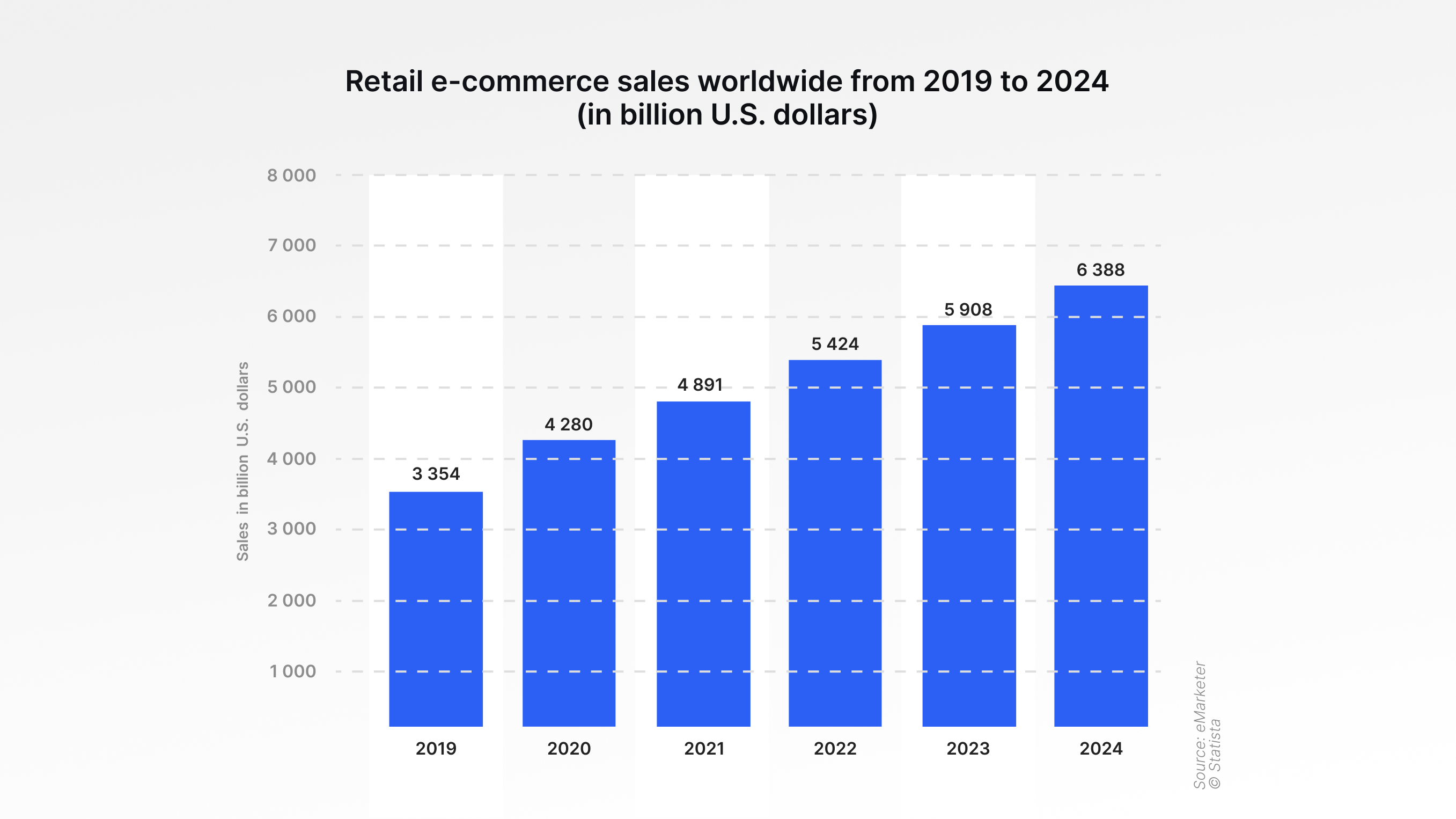 What is direct to the consumer (DTC, D2C)?
So, what does DTC stand for? It refers to the retail strategy where brand manufacturers sell their goods straight to customers, bypassing middlemen like department stores or online retailers. As eMarketer says: "According to our estimates, in addition to the pandemic-fueled 45.5% growth from 2019 to 2020, US digital D2C sales are expected to reach $175 billion by 2023." But it's not as simple as it sounds in DTC, meaning retail. It involves navigating the waters of order fulfillment, last-mile deliveries, product returns, and customer service. Even for top direct to consumer brands, it entailed adding resources — and doing more work versus simply managing retail partners.
Differences Between DTC and wholesalers
The biggest one is the product distribution process. While wholesalers and retailers are defined by a wide range of products, direct to consumer companies act differently:
DTC brands are built around a single physical product or a minimal degree of goods;
DTC brands skip wholesalers and retailers to connect the manufacturer directly with customers, and it's an important note in what is a consumer brand point.

This deepens manufacturers' feedback loop and, if done well, creates direct relationships with your consumer brand products' most prominent advocates.
A DTC business model's arguably most excellent feature also has some bugs. Even if you're selling DTC, every step of that typical retail model still has to happen — but without the help of a wholesaler or a retailer.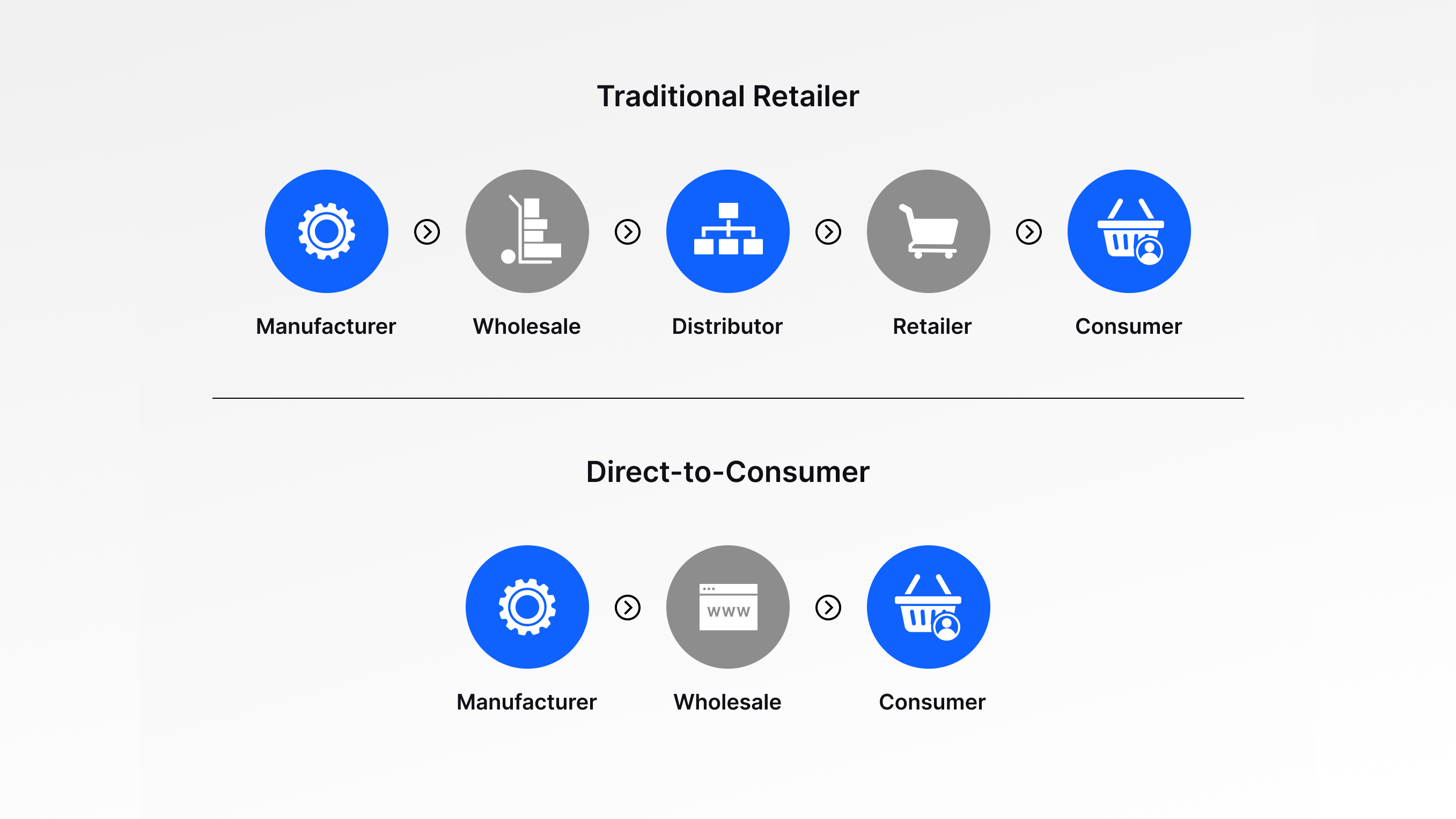 Why are Brands Going Direct-to-Consumer?
The D2C model is gaining traction because it gives brands greater control over all facets of their positioning and strategy, including brand messaging, marketing, and pricing. Moreover, by engaging with customers directly, DTC e-commerce brands can collect a wealth of customer data, allowing them to improve their product and DTC marketing on an ongoing basis.
Designing the product and its experience is precisely what brands must do to succeed in the DTC industry; however, decades of working with retailers have taught brands to underestimate this challenge. Now, faced with the need to sell at all costs and frustrated by their inability to control the customer experience in traditional channels, they are beginning to want to try it again — this time online.
To put it in context, Retaildive refers to Nike's direct to consumer sales, including its flagship stores, which accounted for just 15% of the company's revenue in 2010. But as DTC retail, that figure rose to 35% by 2020 and is expected to reach 60% by 2025.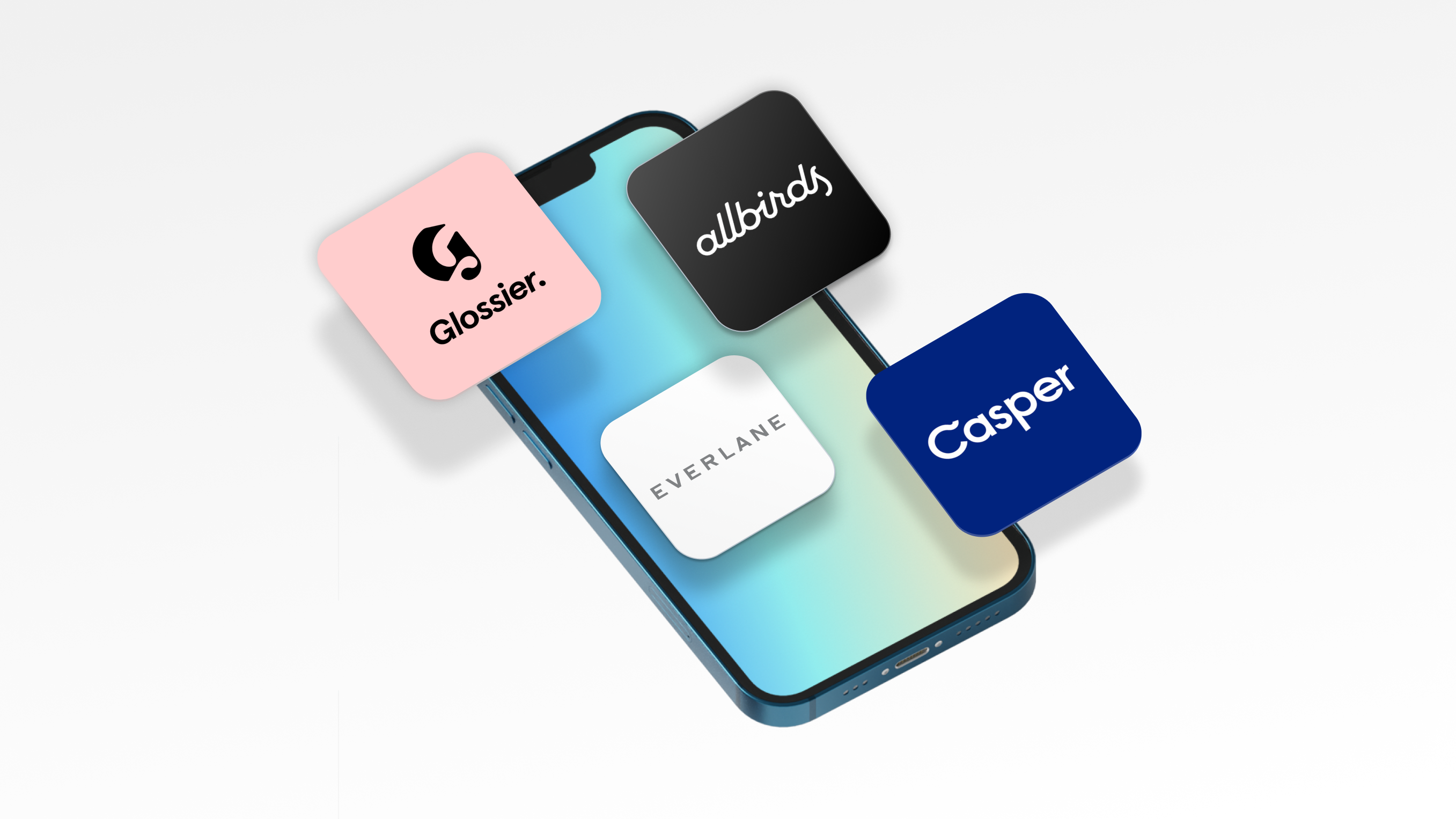 The central powers of DTC
Direct to consumer e-commerce is soaring. Now, DTC companies are seeing the value in building direct sales channels with consumers through essential features.
Total control over data
Selling DTC means bringing your customers' data into your line of sight. For example, top DTC companies use web analytics that shows how shoppers interact with their website and demographics around who is shopping for products. Data is power, and the more you know about your customers, the better able you'll be to serve them.
More control over the customer experience
When you sell directly to your customers, you can build a shopping experience that appeals to their unique tastes. You'll have more control over the customer experience because you are in charge of the entire buyer journey. Also, it's a chance to target your marketing strategy more specifically, getting the word out faster and responding more quickly to brands trend, changes in shopper demand, or shifting consumer behavior.
Customer-first approach
You can quickly respond to feedback, synthesize it into new products and brand programs, and turn that information into new ways to connect with customers. One of the top D2C brands, Glossier, is that digitally native company that nailed it. Its gTEAM — a group of over 100 employees whose sole job is to read and respond to customer comments — is just one of the ways Glossier engages with its customers in a meaningful way.
Complete fulfillment control
With less reliance on third-party fulfillment, businesses can reduce customer restrictions, lower DTC pricing, and pass savings to their customers.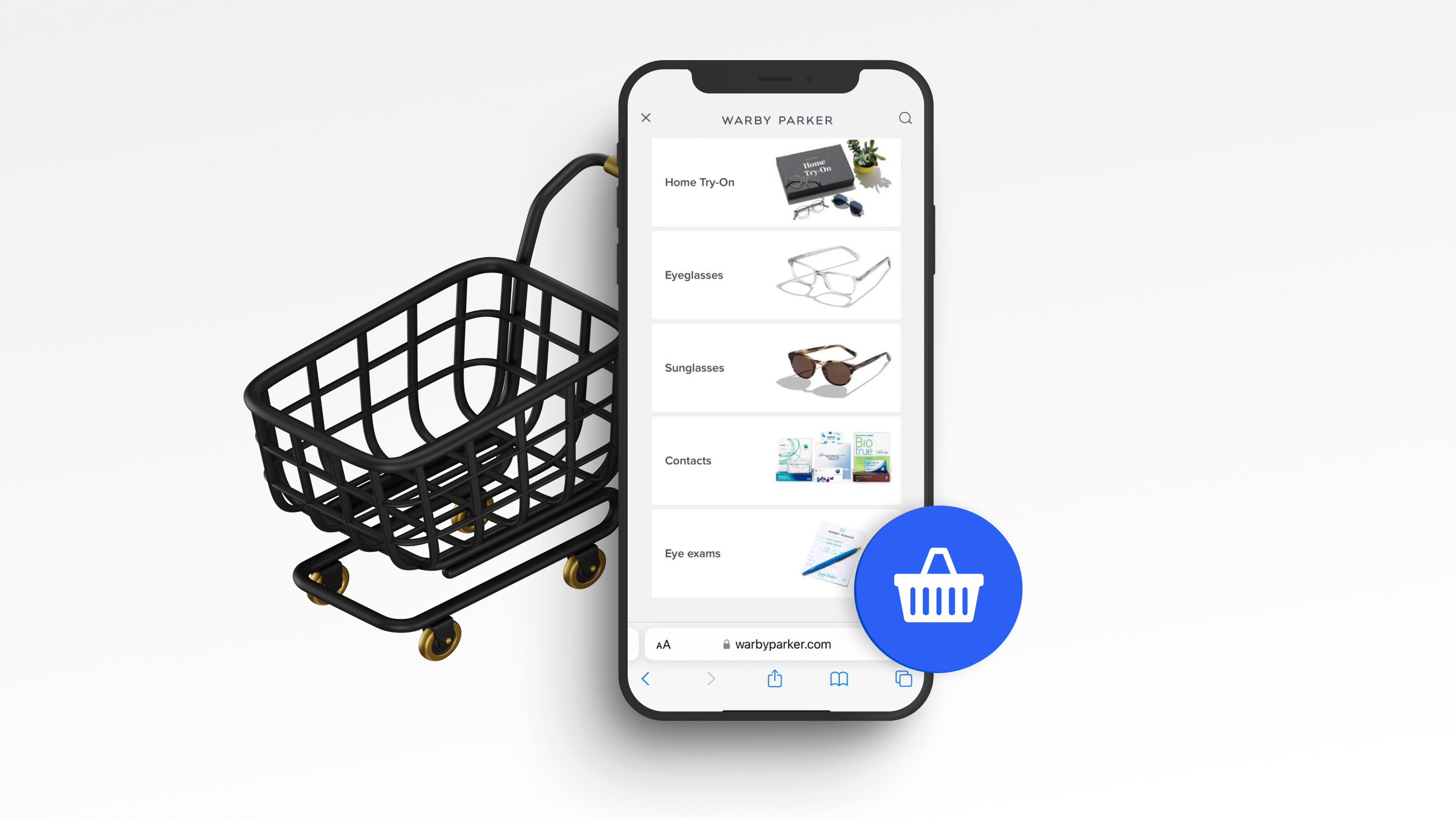 DTC trends to keep an eye on
In the face of new competition and increased turbulence, DTC brands will try to find ways to navigate yet another chaotic season. To help retailers keep up with consumer product trends, here are just some of them that are worth mentioning.
Personalized marketing is here to stay
Think global, act locally. In a world where people increasingly spend time online, personalization and one-on-one communication are critical DTC strategies. These conversations may cause you to rethink how your DTC company aligns processes, KPIs, and tools to win over customers in a global marketplace.
Influencing makes a switch to native content
Native content is the future of marketing and will be more critical than influencer marketing, popular with direct to consumer clothing brands. Each dollar spent on native content and DTC branding will have a more profound impact than working with influencers because it builds community and trust, which turns into bucks.
Virtual assistants
Brands need to offer DTC technology with fully automated consumer experiences. They must provide FAQs, order status tracking, and other basic capabilities — but they also need to provide advanced CX automation that can interact based on customer history, purchase preferences, and more.
The era of cheap digital ends
The only way to get return-on-investment from digital advertising will be through consumer branding and better creativity, which will emerge from longer form, higher production videos. The era of cheap reach will end for TikTok, and its competitors as younger audiences grow up and mainstream audiences like those on Facebook and YouTube. This will lead to more sophisticated targeting, tracking, and attribution capabilities for your consumer product brand, bringing costs down.
DTCs put focus on subscription-based products
Food subscription service, Butcher Box, offers a "monthly box" subscription to help customers forget about having to repeat the same transaction over and over again. Customers can choose new consumer products from pre-selected boxes or customize their boxes. Another example of DTC food brands — HelloFresh — is also on-trend, by offering pre-programmed menu packages for $8.
Flexible payment options
"Buy now, pay later" (BNPL) loan types are consumer retail trends to purchase expensive products online. Consumers love the fact that they do not have to pay for the product upfront and may be able to receive their order by initially paying a fraction of the cost. In some cases, no upfront fees are collected.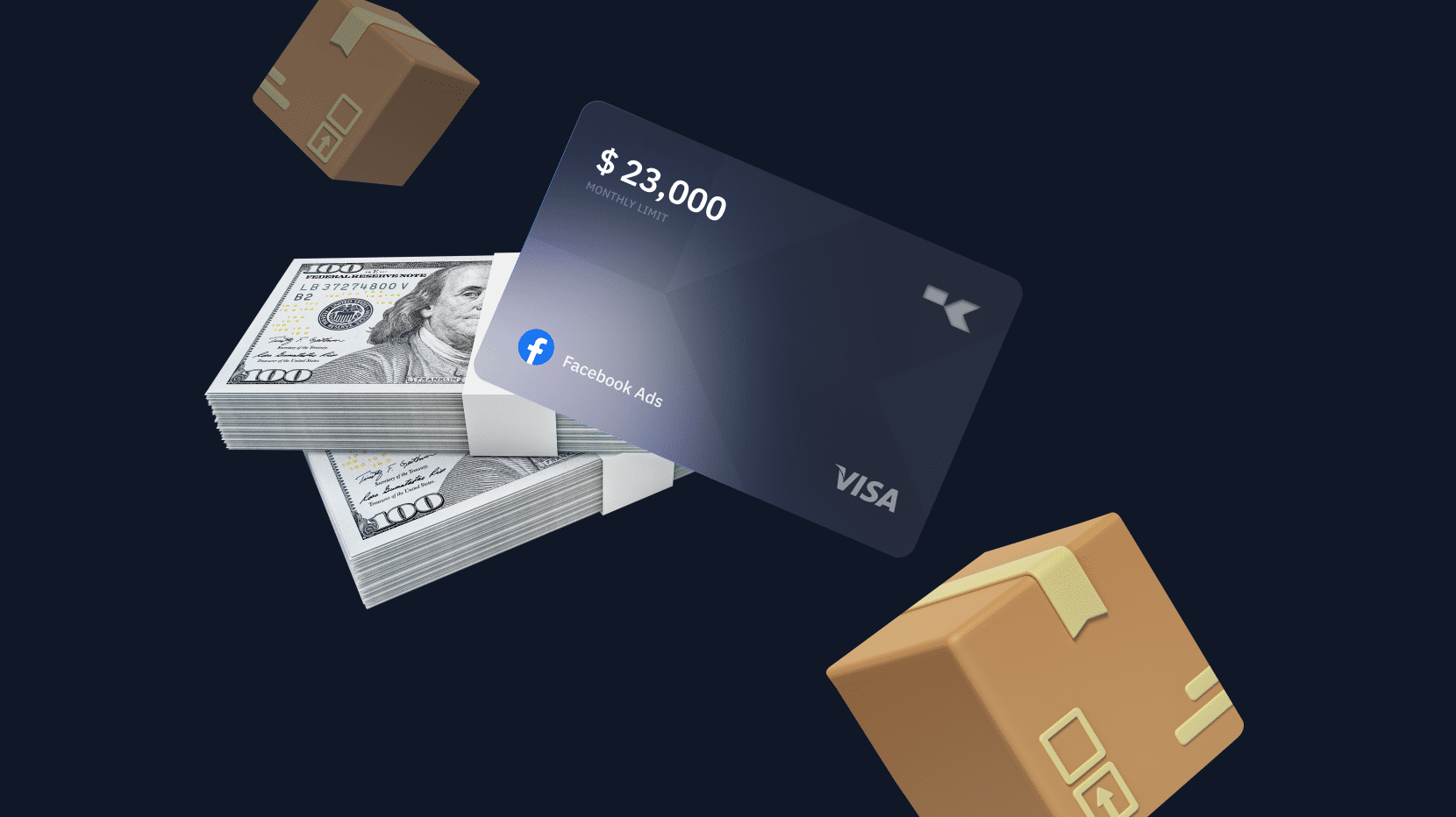 How to improve your DTC brand managing
As your brand grows, so do the operations that support it. And while you want to make sure your team can focus on direct to consumer trends and the bigger picture of getting your brand out there and increasing revenue, it's crucial to maintain a high level of security and accountability. That's where automated systems like virtual card management come in. With this system in place, employees can focus on doing their jobs well — and you can have peace of mind knowing that you're correctly monitoring their activity.
Unlimited virtual cards were made for e-commerce
By using virtual cards, you can avoid overspending on advertising and other tools before your sales are recognized.
Learn more
Karta streamlines your DTC brand managing
Our solution empowers you to manage your finances in an entirely new way. When you remove the complexity of managing your finances, you'll be able to make more sales.
Issue as many cards as needed
Eliminate the need for paper checks and corporate credit cards. Generate a secure virtual card that your team members can use to make payments to other vendors and subscriptions.
Full expense control
You can quickly create budgets for teams, projects, or specific vendors and divide your money into separate accounts. All your expenses are under one roof, and it's easier to keep track of your spending.
Set limits to avoid overspending
Your team has a budget to cover your most significant purchases, such as shipping and warehousing, marketing, and website hosting. And no one exceeds these limits.
Eliminate manual work
We offer a virtual card solution that makes payments more efficient by eliminating busy work, streamlining reconciliation, and making it easier to reach for invoices and billing.
Purchase protection
Virtual credit cards do not share bank account numbers and can be frozen or blocked in seconds, making them a secure payment method.
Karta lets you run your e-commerce business on autopilot and let your DTC marketers act freely to get more results.
We boost sales during promotional periods and scale your ad spend, operations, or anything else.
Get started